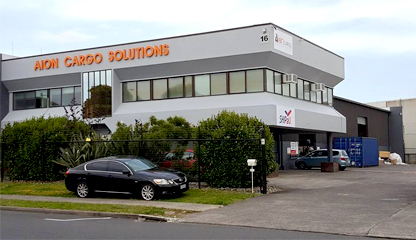 Ship2u is the new express cargo brand of Aion Cargo Solutions Ltd.
Ship2u has an economical shipping solution to make shopping with overseas online retailers not only possible but truly convenient.

Many overseas online retailers in the USA and Korea offer enormous choices and amazing prices on clothing, books, camera gear and many other products.
However, getting access to all those bargains isn't easy if you live outside the country.
Many of them will not ship to New Zealand and even if they do, the shipping cost is expensive.